It's an exciting time to be living in! Technology just keeps getting better every year thanks to the contributions of programmers.
Let's take a quick look at some of the accomplishments of IT in 2014:
* Mobile got bigger and better! iPhone6 was released; – 10 million sold within 3 days; Google announced Android has over 1 billion active customers.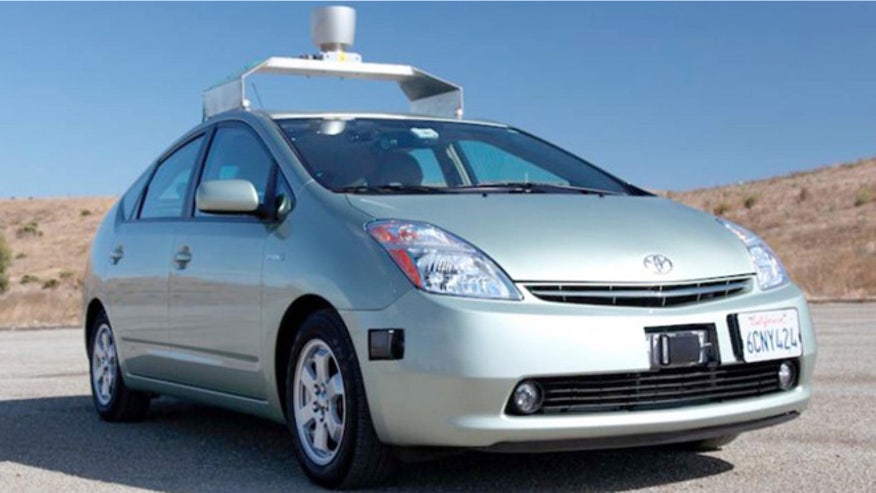 * Google opened up Google Glass testing; Visa CheckOut was announced with a barrage of celebrity commercials; Google works on self driving cars; IBM spends $1 billion on Watson AI technology, including buying up AI companies.
* Java SE 8 was released!
* New APIs released like Gmail, AdWords, DropBox, and more
* Raspberry Pi Model B+ released: Want to run a Linux server serving up PHP pages on Apache connecting to a MySQL database wirelessly in the palm of your hand? Check out the Raspberry Pi Model B+. You could also plug it in HDMI to your tv, plug in a USB keyboard and mouse, and surf the web from a "computer" that fits in your pocket. And with 4 million Raspberry Pi's sold since its inception in 2012, there is a huge online community.
* Programming became cool when President Obama and a host of celebrities joined in on code.org